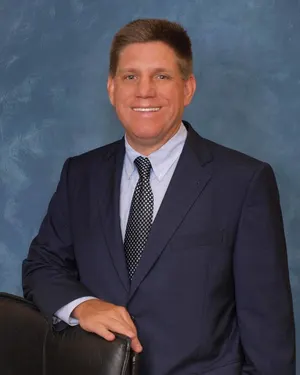 Your initial phone consultation is always free
Mr. Sliwinski, Esq. is interested in learning about your legal matters. Located in East Brunswick, the Law Office of Theodore Sliwinski, Esq. serves New Jersey residents in many legal capacities, and is available 24 hours a day, seven days a week, with options for home, hospital, and jail visits to those in need of an experienced lawyer. Call the law firm anytime at 732-257-0708 to schedule a free initial phone consultation or contact the firm online.
Theodore Sliwinski
East Brunswick Office
45 River Road
East Brunswick, New Jersey 08816
Phone: 732-257-0708
Fax: 732-254-9101
To get directions to this location, click "Directions" or "View larger map" on the map below (Google Maps will open in a new window).

---